I'm so happy you would think of us! If you are interested in having our candles in your shop please fill out the form below and tell us a little more about your shop. We'll be in touch shortly to work out the details. Already a wholesaler? Login below to place your order.
Why choose Native As Folk candles?
Our candles our thoughtfully crafted with a base blend of organic, renewable and non-GMO coconut/soy wax, lead-free wick, phthalate-free fragrance and pure essential oils. We wanted a product that was better for the planet and safer to burn indoors. Our coconut wax blend is clean burning, has a scent throw that fills up any room, as well as reduces our impact on the planet.

We are certain that once your customers try our candles, they will notice the difference of our eco-friendly, small-batch candle collection and keep coming back for more!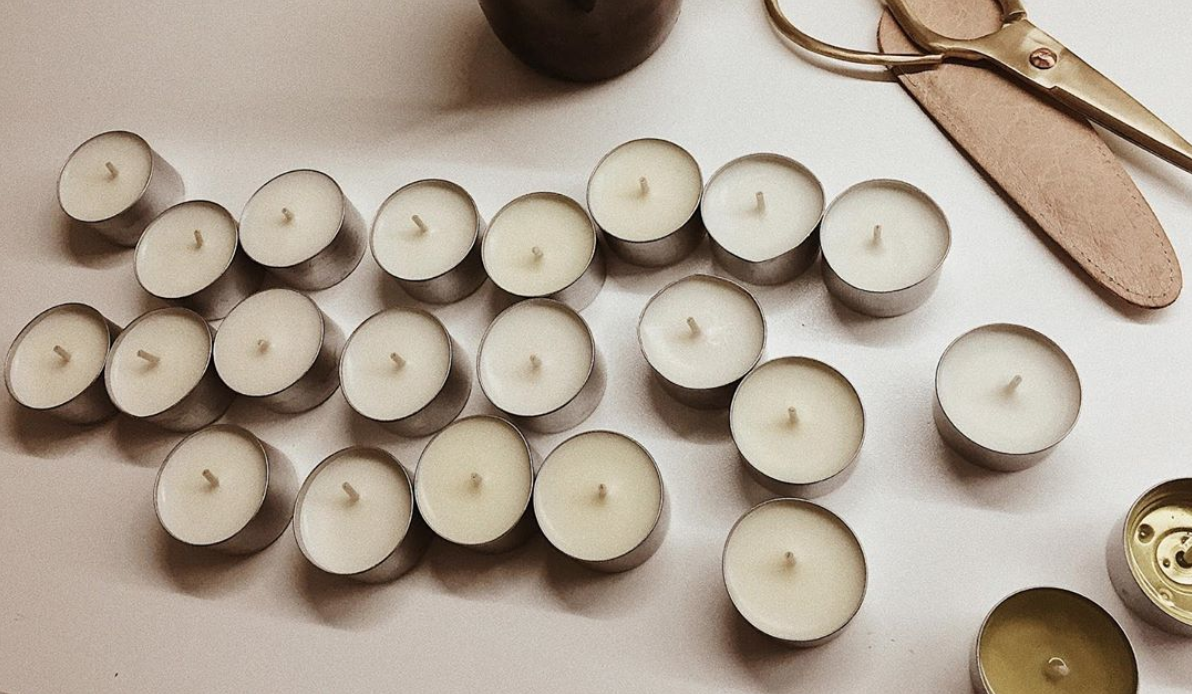 We will happily send out a set of samples of our line, simply pay shipping. Inquire below!